Plumbing, Sewer, Drains & More!
Armour Plumbing
Athens' #1 Plumber!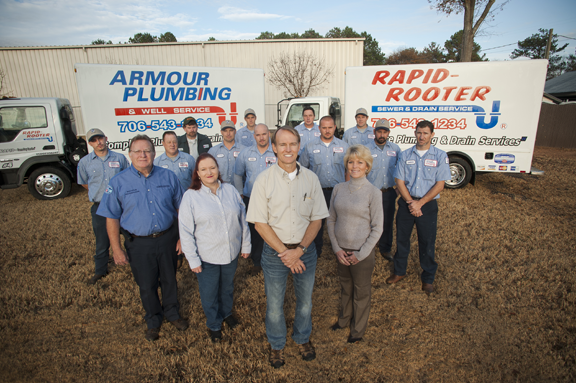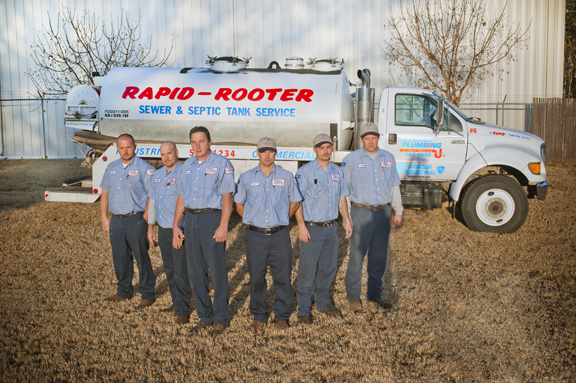 About Armour Plumbing & Well Service
Serving Athens and Northeast Georgia since 1981, Armour Plumbing and Well Service has been providing plumbing and well repair to residential, commercial and industrial customers.
Call the Professionals first.
Our customers are our #1 priority.
"The Right People,
The Right Equipment,
The Right Attitude!"
Whether it is repairing, replacing, or installing water heaters, the professionals at Armour Plumbing are the Right People for the job.
Armour Plumbing can take care of all your clogged drains quickly and efficiently.

Properly maintaining your septic system is a must to ensure trouble free operation.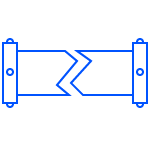 Using the latest equipment, we can quickly locate broken water lines.
Schedule An Appointment
Or Get an Instant Quote
Visit Us
22 Sunny Hills Dr, Athens, GA