Plumbing, Well, & Septic Service
Armour Plumbing provides top tier services for all you plumbing, well, and septic needs.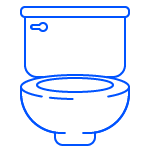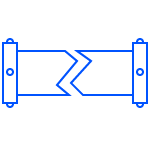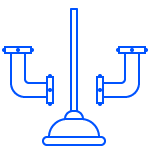 We got your back any day, any time.
Our techs are on call 24/7 to solve your problems.  We respond in a timely manner to let you know we are on the way.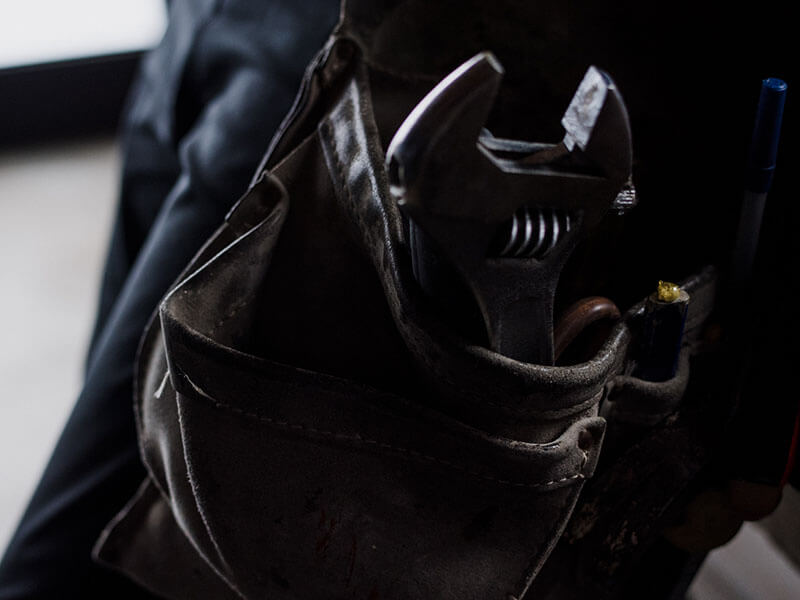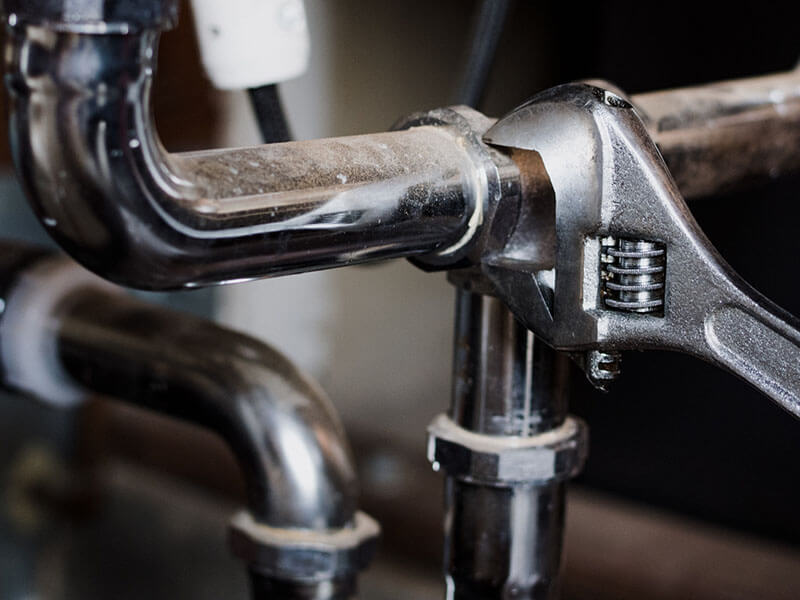 We have the Right People, the Right Equipment, The Right Attitude
Plumbing, Well, or Septic
Armour Plumbing & Well Service
22 Sunny Hills Dr., Athens, GA 30601